Get the best of both worlds with our comprehensive marketing approach.
The STB ATL & BTL Marketing: Propels Your Brand To The Top
We provide comprehensive marketing solutions to help businesses reach their target audience and achieve their marketing goals. Our ATL and BTL marketing services are designed to cater to the diverse marketing needs of our clients.
Above The Line (ATL) marketing refers to using mass media channels to promote a product or service to a larger audience. Our team of experienced marketers uses various ATL marketing techniques, such as TV commercials, radio ads, print media, and online advertising, to create brand awareness and drive customer engagement. We help businesses build a strong brand identity that resonates with their target audience.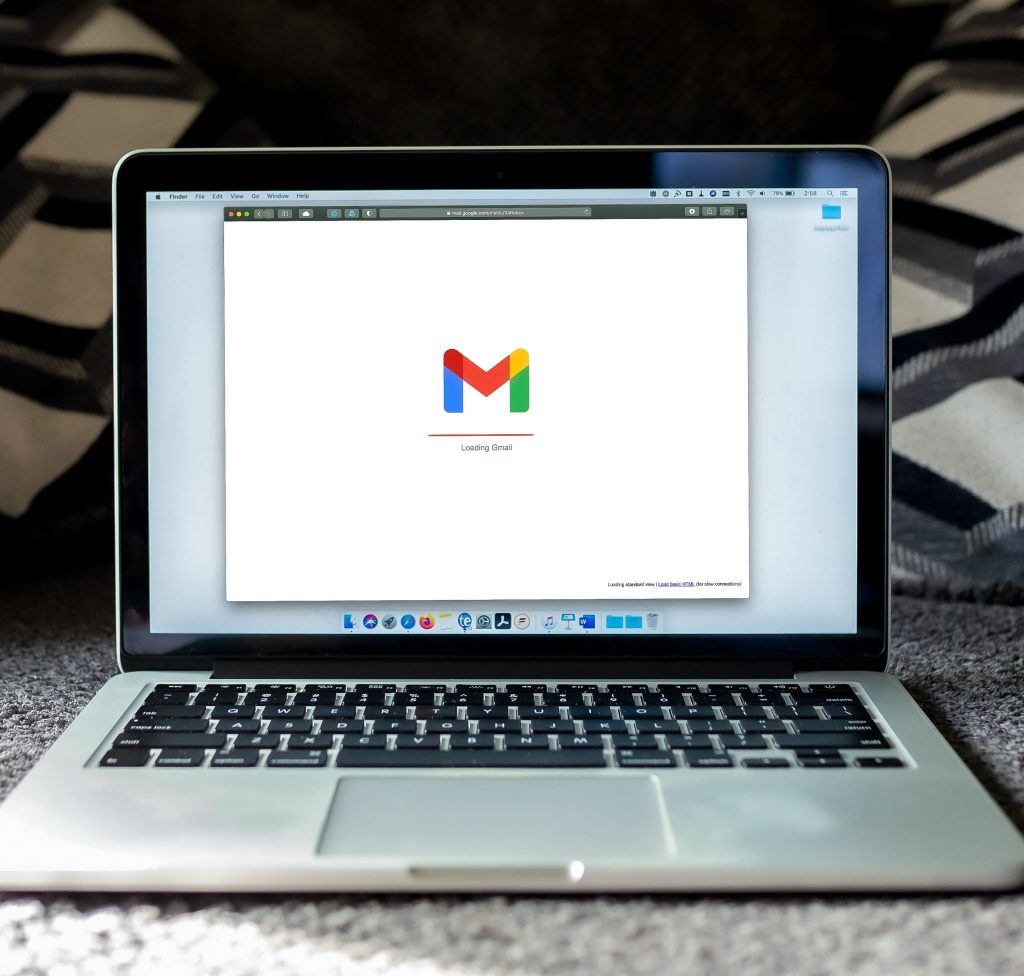 Below The Line (BTL) marketing involves using targeted and personalized marketing techniques to reach a specific group of customers. Our BTL marketing services include experiential, event, email, and social media marketing. We help businesses create a more targeted and engaging customer experience, increasing conversions and customer retention.
The STB ATL & BTL marketing offerings create customized marketing solutions tailored to the specific needs of our clients. Our team of marketing experts works closely with our clients to understand their business objectives and develop a marketing strategy that aligns with their goals. We use a data-driven approach to measure the success of our marketing campaigns and make informed decisions to optimize the performance of our marketing efforts.
Strategies that skyrocket your brand's growth! Wish to unleash the power of the right marketing strategies & data-driven approach to success?
FLYERS DESIGNED & PRINTED
PRINT ADS DESIGNED & RELEASED
RADIO SPOTS RECORDED & RELEASED . "Stoping advertising to save money is like stoping your watch to save time"