Revamp your space with stunning art that elevates your brand's experience with STB's creativity & expertise.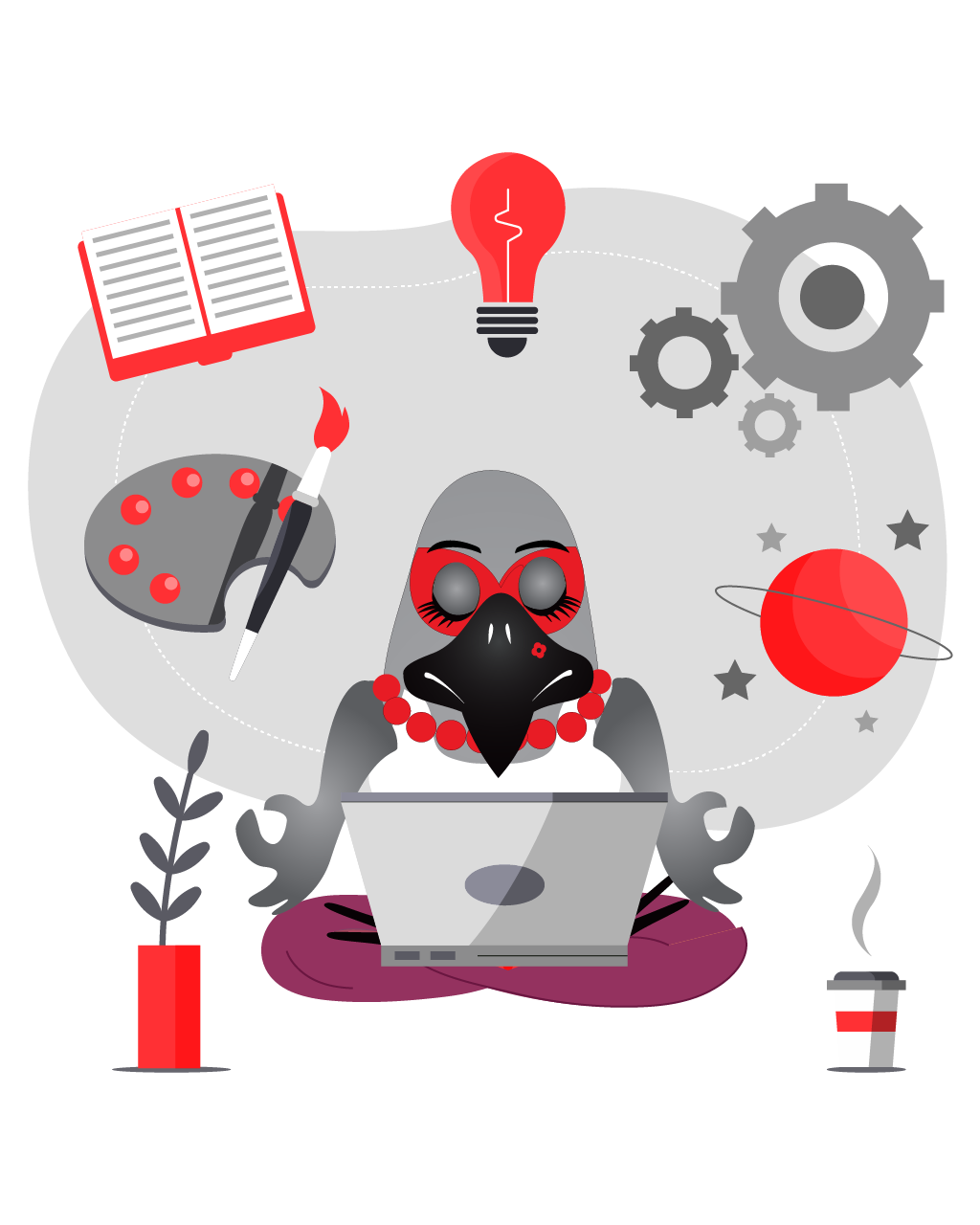 Transform Your Brand Visually
We specialize in providing various creative services to help businesses stand out from the crowd. One of our key offerings is brand illustration and wall art.
Branding is an essential aspect of any business, and creating a unique visual identity is crucial in ensuring that your brand resonates with your target audience. Our brand illustration services are designed to help you create a cohesive and distinctive brand identity that accurately reflects your company's values, culture, and vision.
In addition to brand illustration, we offer wall art services to help transform your office space. Wall art can be an effective way to create a positive work environment and inspire creativity among your employees. 
From large-scale murals to small prints, we can help you create a unique and inspiring space that reflects your company's culture. The STB illustrations & wall art service can help take the visual appeal of your company to the next level.
Enhance your brand's visual identity and values to make you stand out in the crowd. Want designs as unique as your brand personality?
ILLUSTRATIONS CREATED FOR CHARACTERS
PEOPLE IMPACTED WITH WALL ARTS
SOC-ENT ORGANISATIONS ENGAGED FOR WALL ART "To Think creatively, we must look at things afresh at what we normally take for granted"